Throughout the upcoming year, the Tribute To Veterans Memorial is sponsoring many opportunities for individuals and businesses to participate in activities to benefit the building of our lasting Tribute to Veterans who have given the ultimate sacrifice in the Service of The United States of America.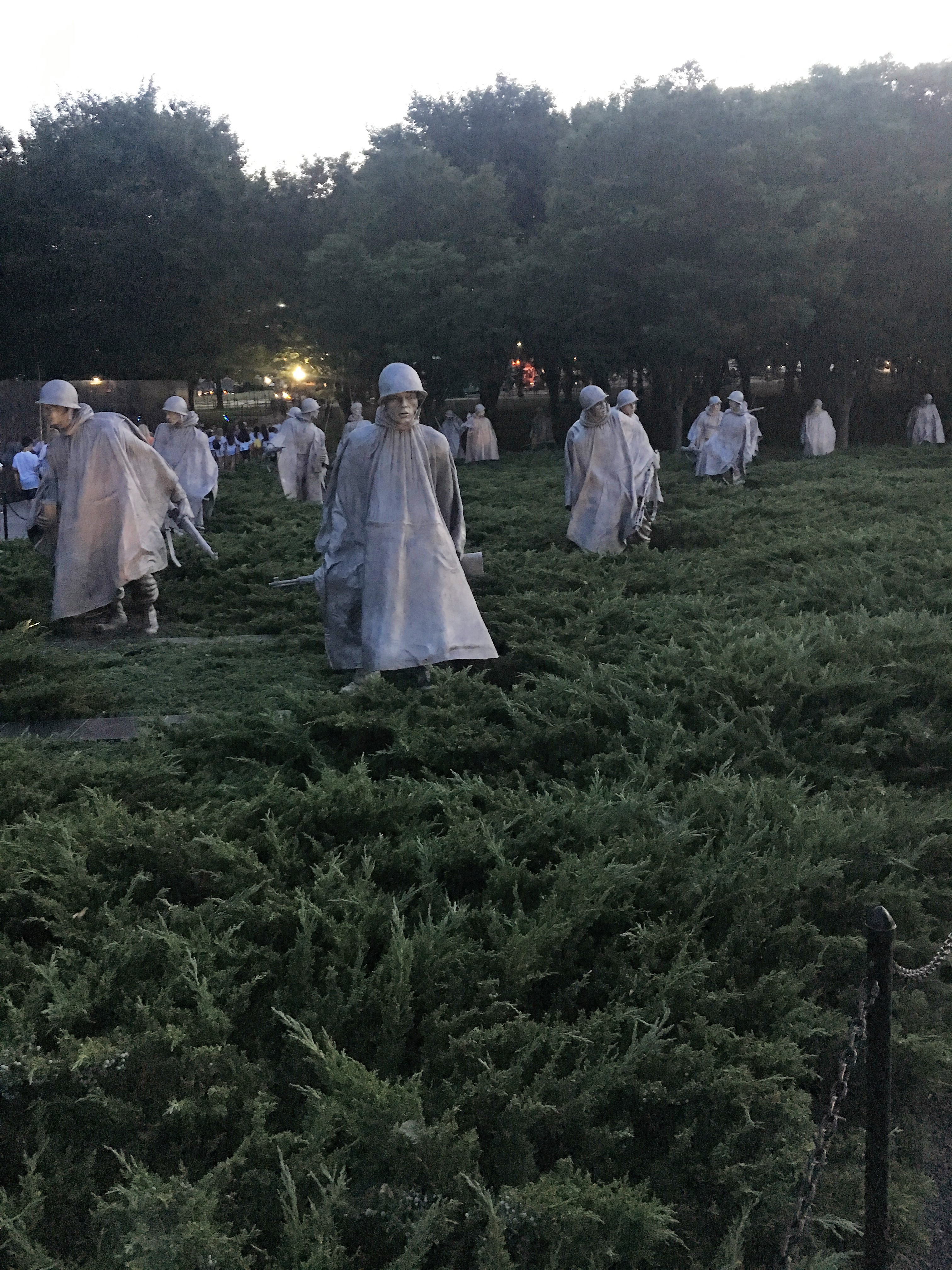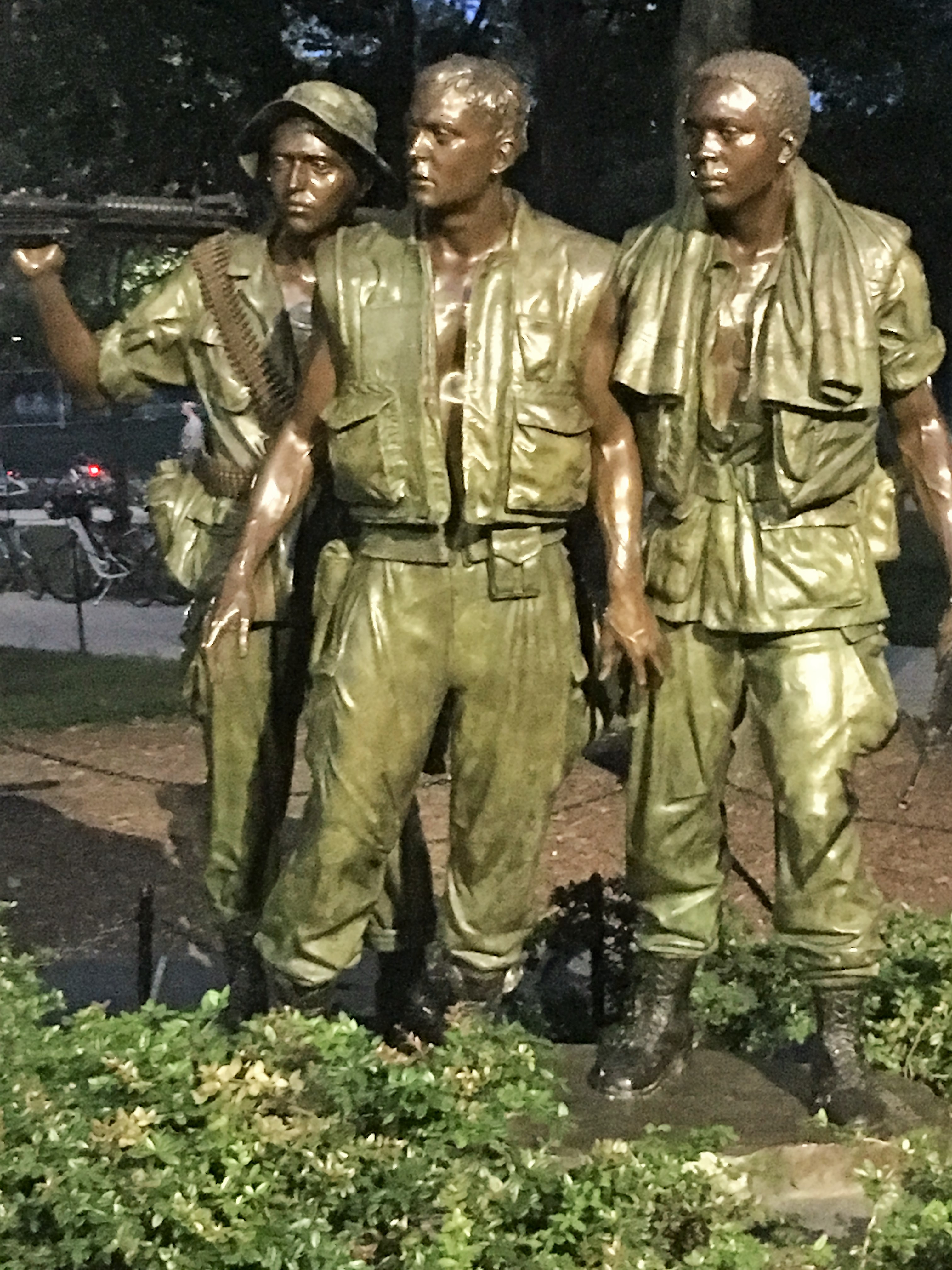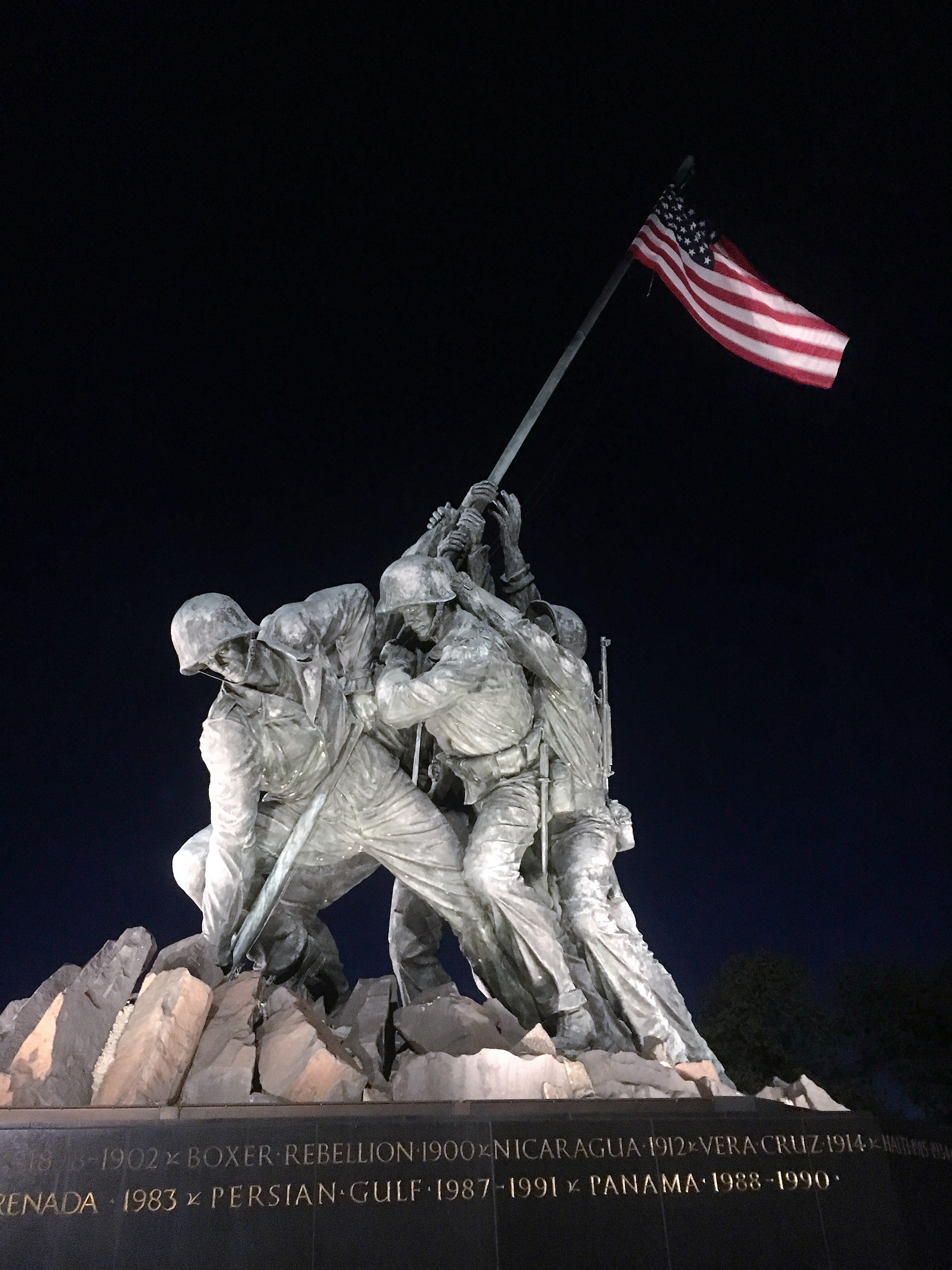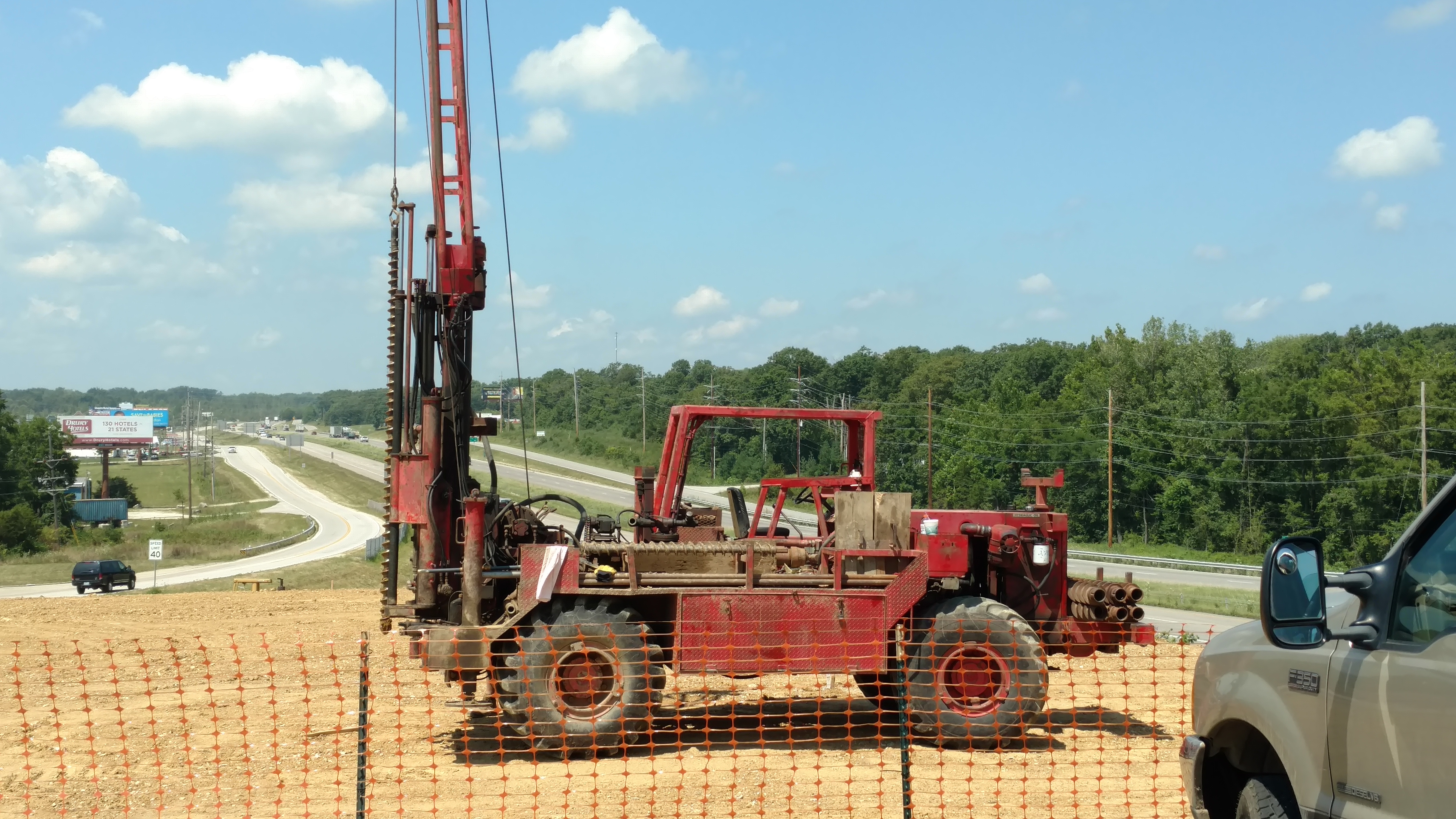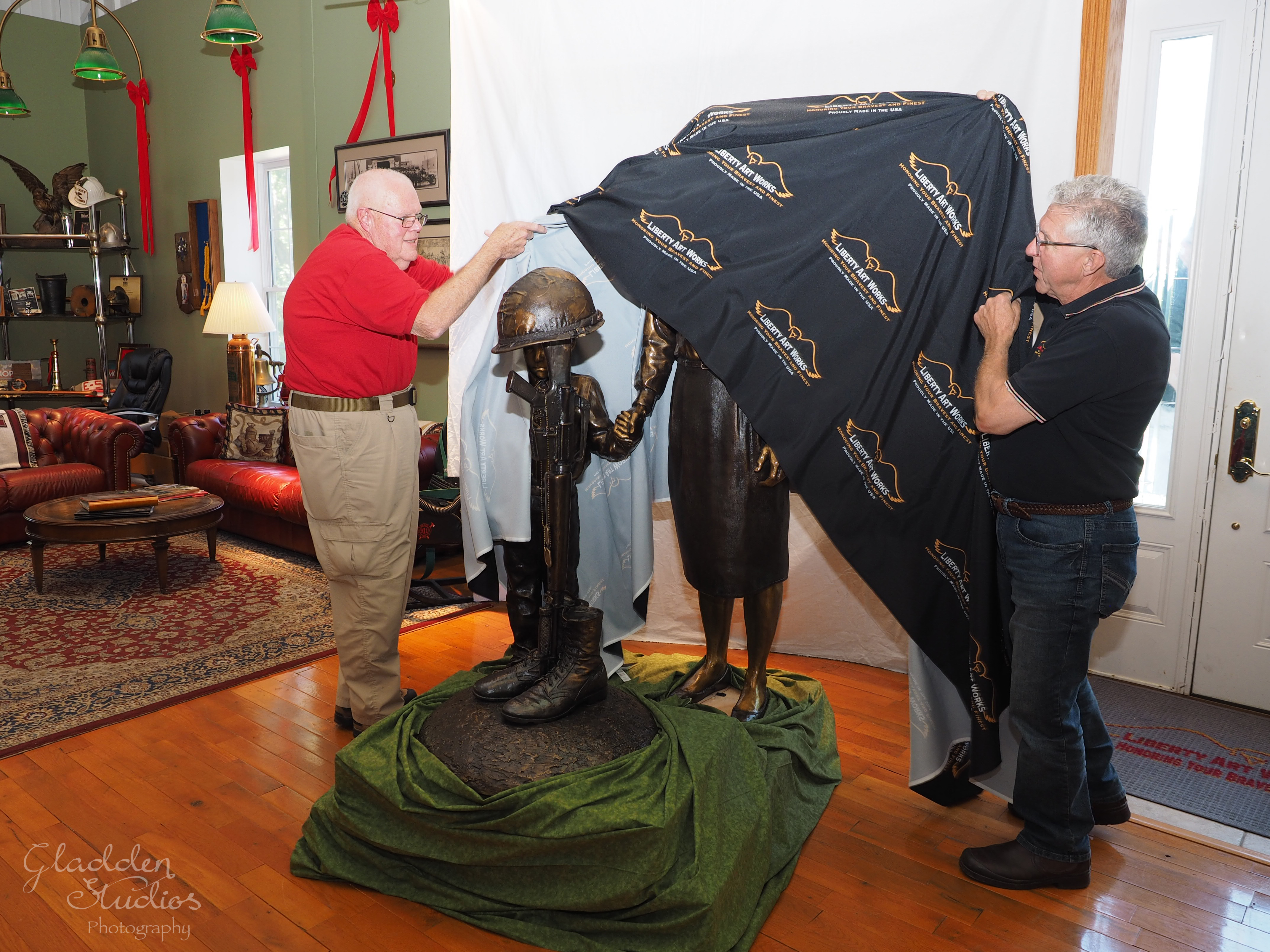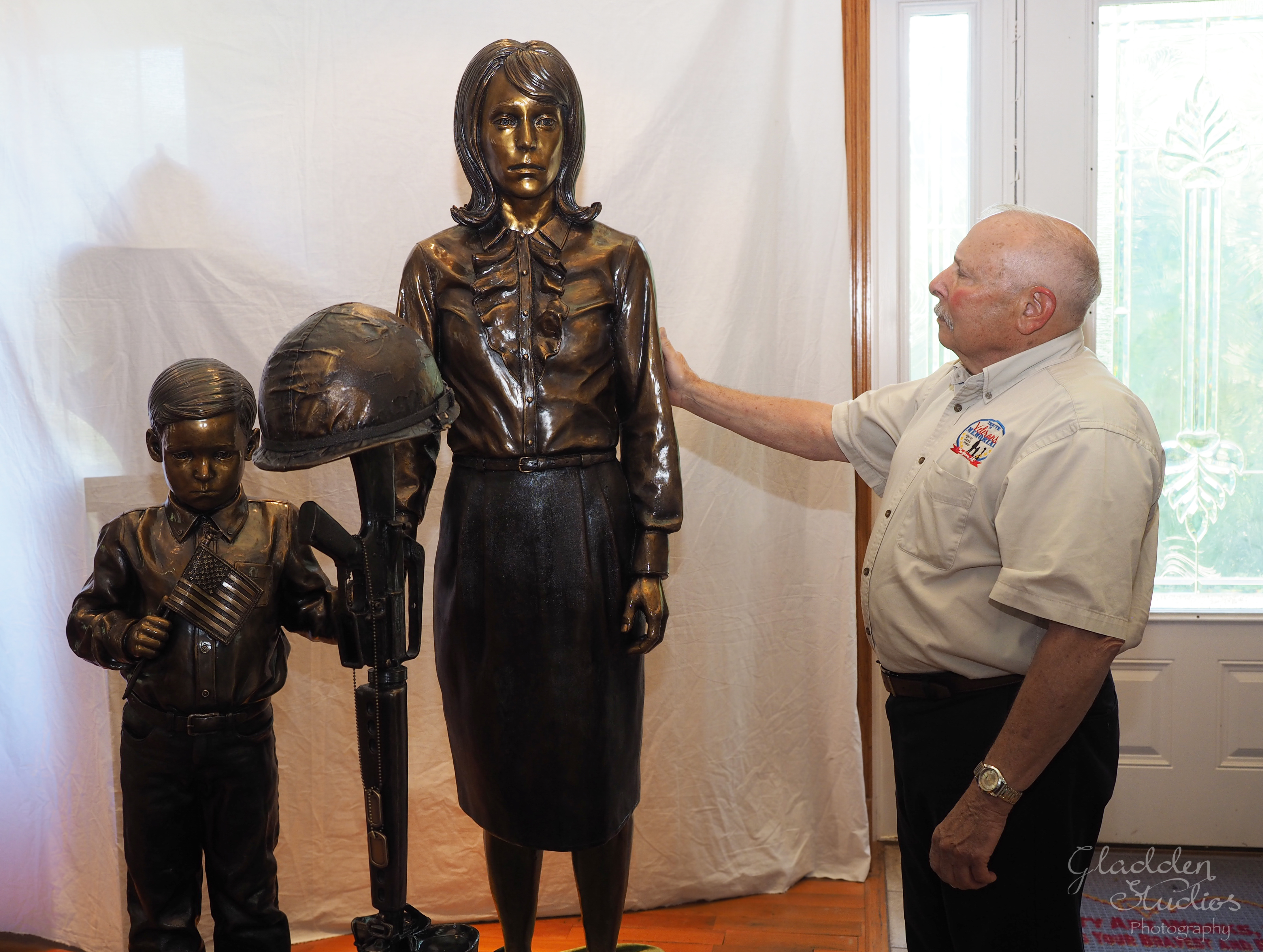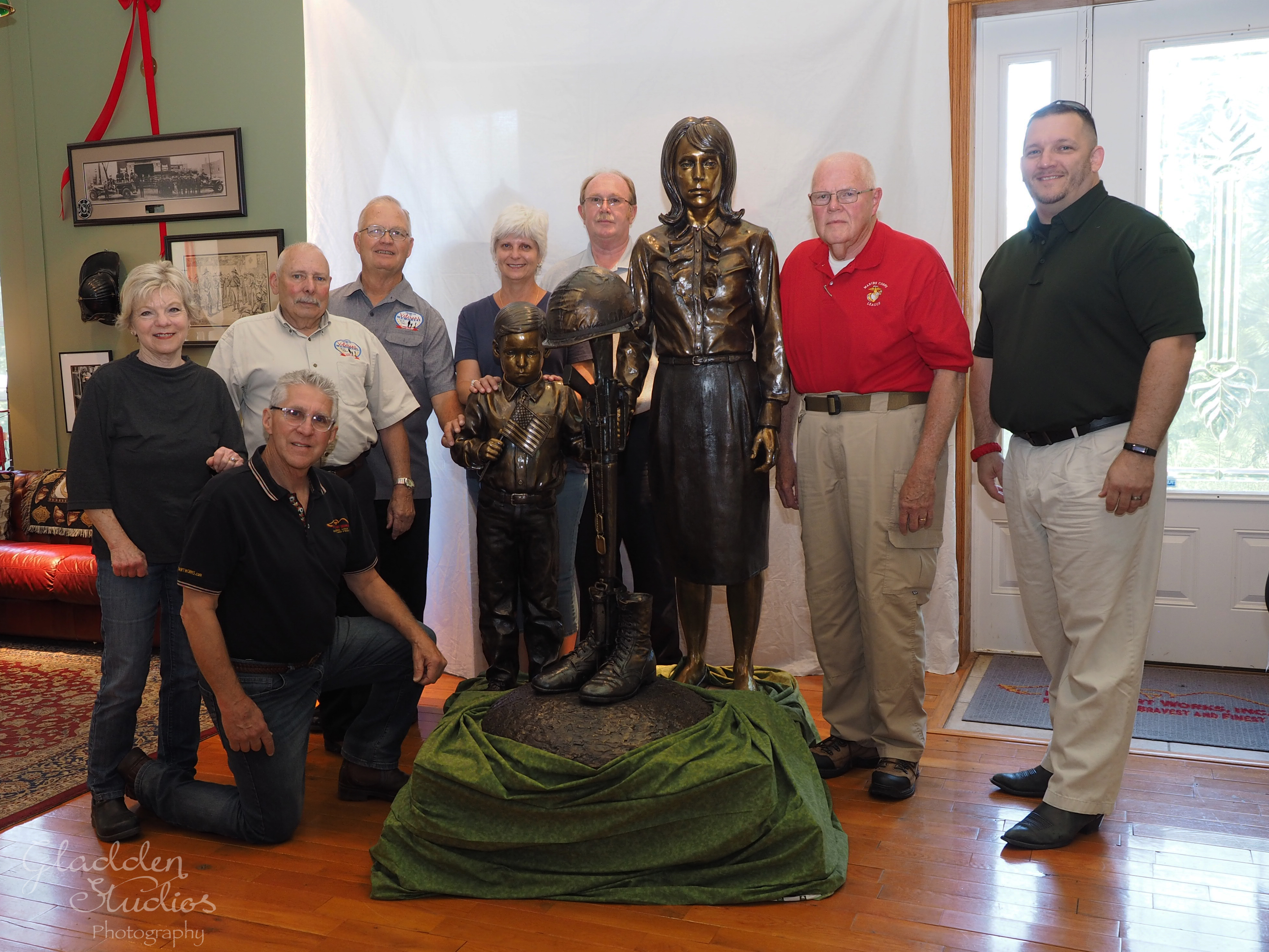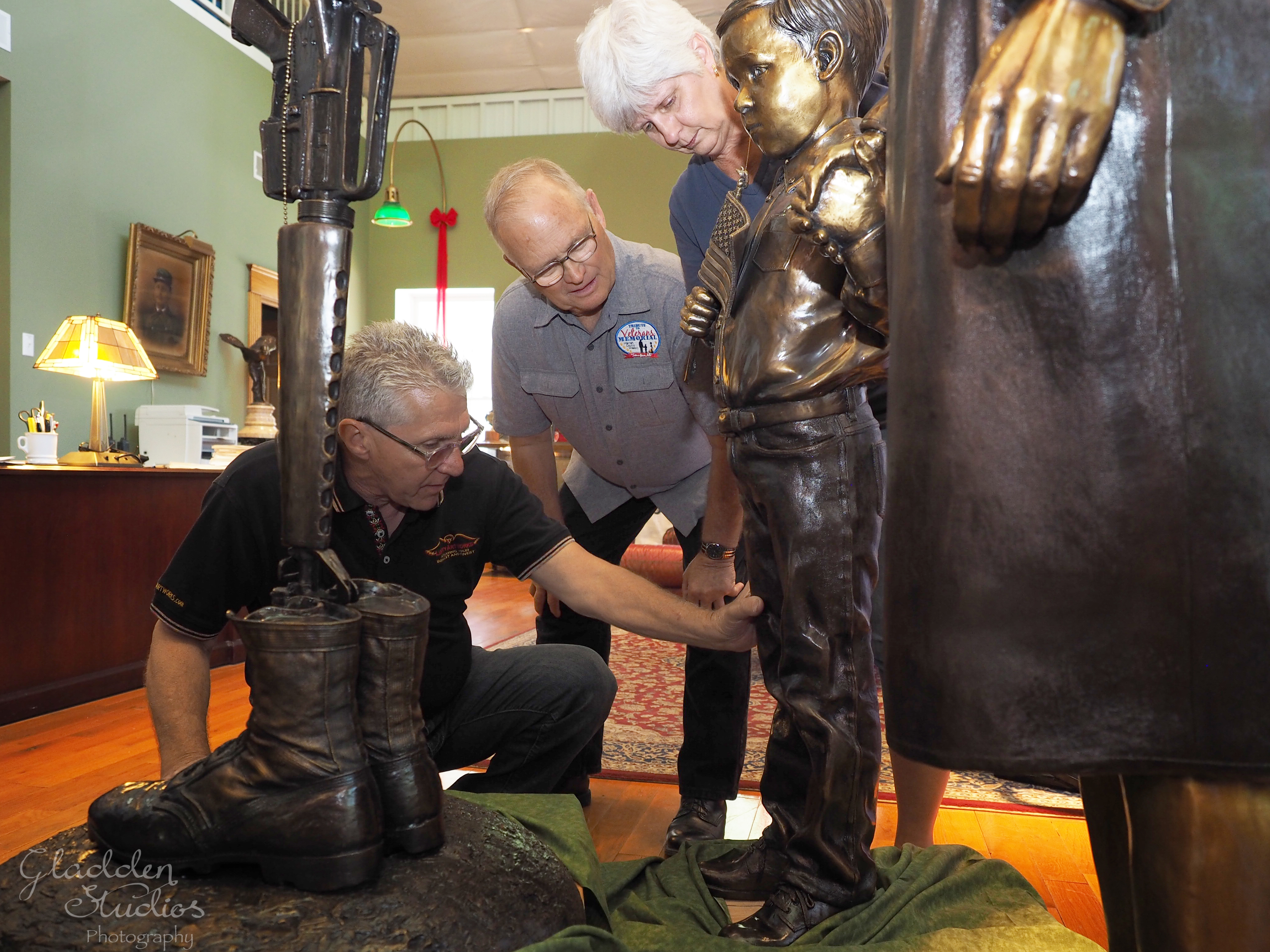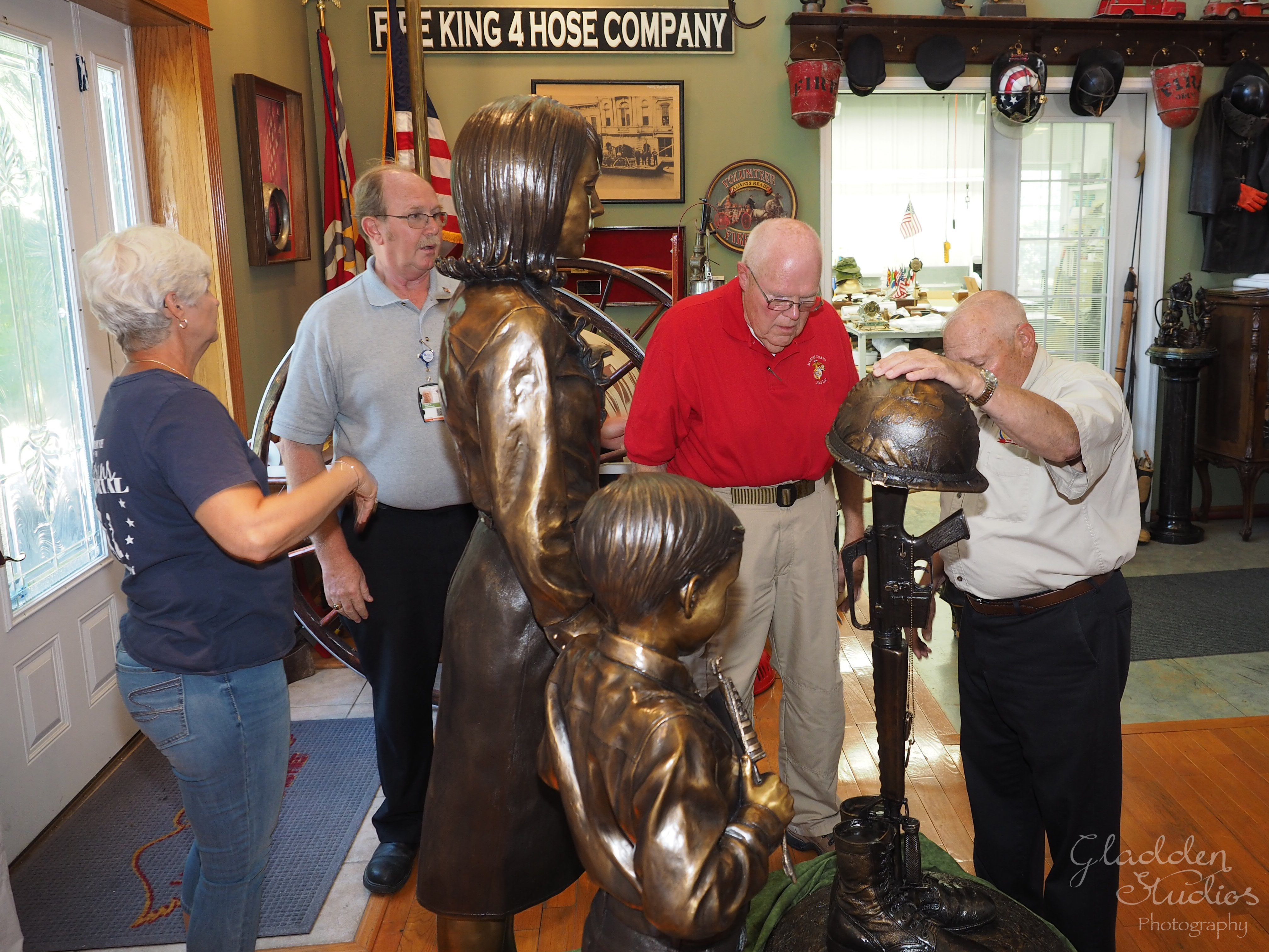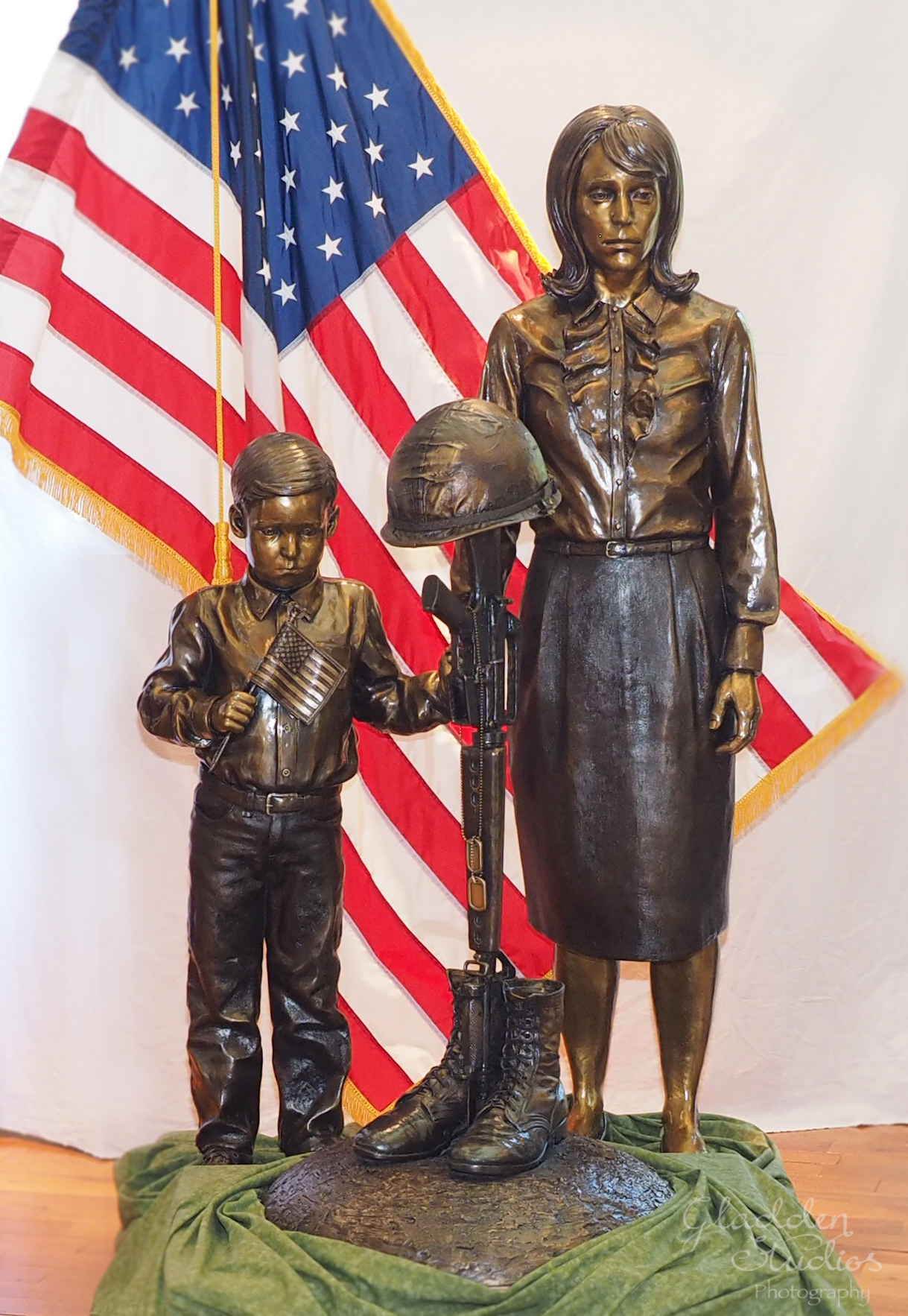 BENCH PROGRAM Immediate Release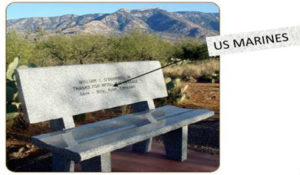 ON DECEMBER 11, 2017, the Tribute to Veterans Memorial will be accepting donations of $5,000.00 for Gray Granite benches surrounding the Memorial. Only 7 benches each marked with a branch of service and POW/MIA are available. All donors will be recognized with an 8" x 8" Paver located under the bench with your message or information. limited to 3 lines, 20 characters. Donations will only be accepted on December 11, 2017 or later and are credited to a bench at first come first serve basis. If 1 or more donations are received for one particular bench then a drawing will be held to determine donor of that bench. Corporations, Companies and any individual are welcome to donate. TTVM is a 501C (3) non-profit organization and your donation is tax deductible. A donation letter will be provided to the donors per IRS regulations.
Fireman's Helmet Raffle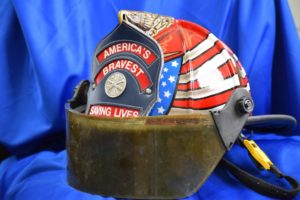 Rob Vogelsang is donating a Patriotic painted Fireman's Helmet to be raffled off. This helmet is valued at $750.00. Tickets are $10.00 a piece. Only 250 tickets will be sold. Please contact us if you would like to purchase a ticket. Tribute to Veterans will have tickets available at the various events. If you purchased a ticket for $20.00, you will be given a second ticket. Please e-mail us if you have any questions or concerns. Click here for more information.
Dinner / Pasta Auction – January 20, 2018 – Doors open at 5 PM; Dinner at 6 PM
On January 20, 2018 the Tribute To Veterans Memorial Committee is hosting a Pasta Dinner and Auction at the Decades Of Love Banquet Center, 1000 Warrenton Shoppes, Suite 15, Warrenton MO 63383.
The cost is $15.00 per person; table of eight (8) is $120.00; and a table of ten (10) is $150.00. The meal includes white chicken pasta, red meat sauce pasta, salad, bread, cakes, and pies. The following refreshments will be available: iced tea, lemonade, coffee, and water.
A cash bar will also be available. Click here to view / download the entire flyer.