Throughout the upcoming year, the Tribute To Veterans Memorial is sponsoring many opportunities for individuals and businesses to participate in activities to benefit the building of our lasting Tribute to Veterans who have given the ultimate sacrifice in the Service of The United States of America.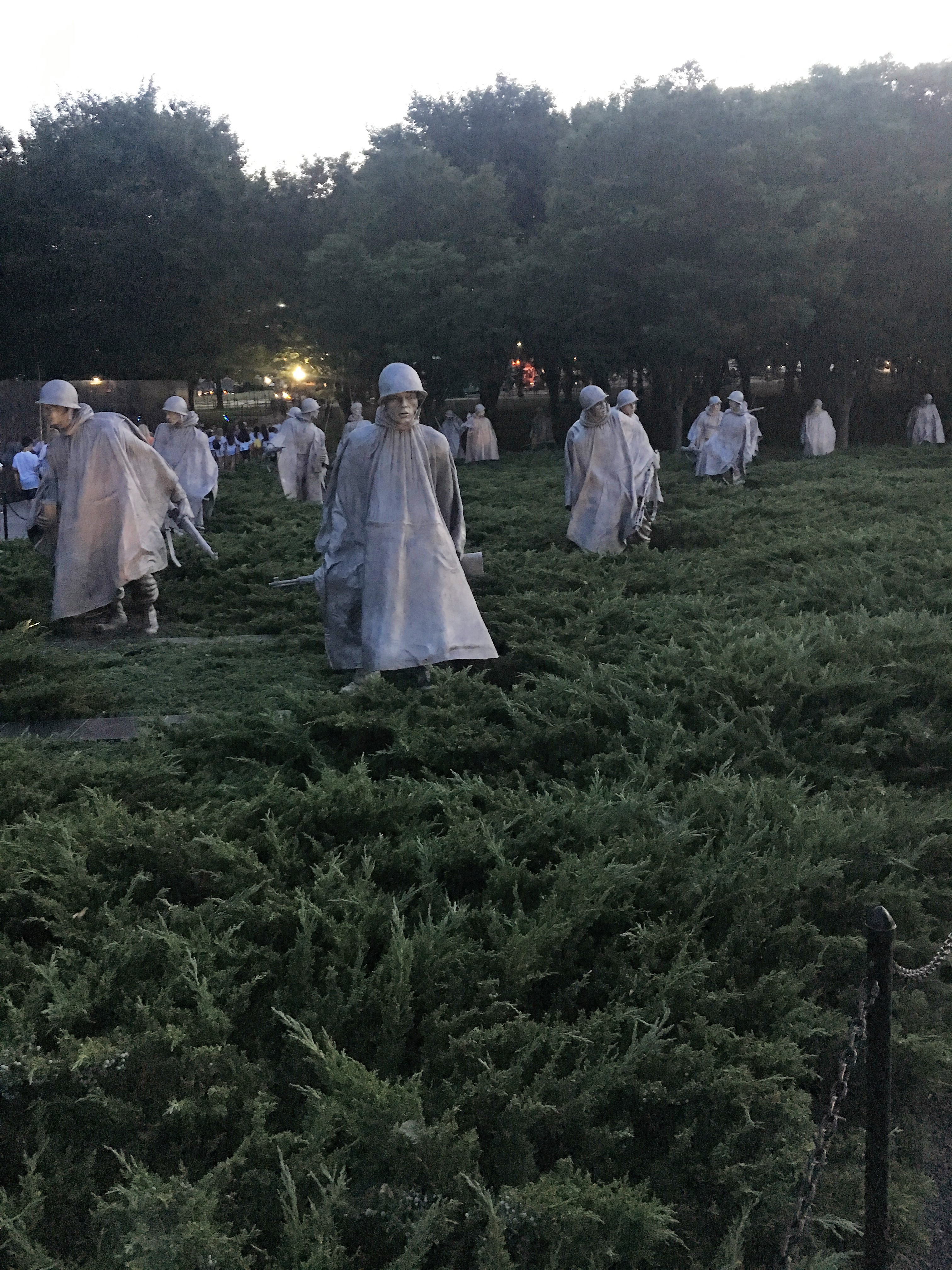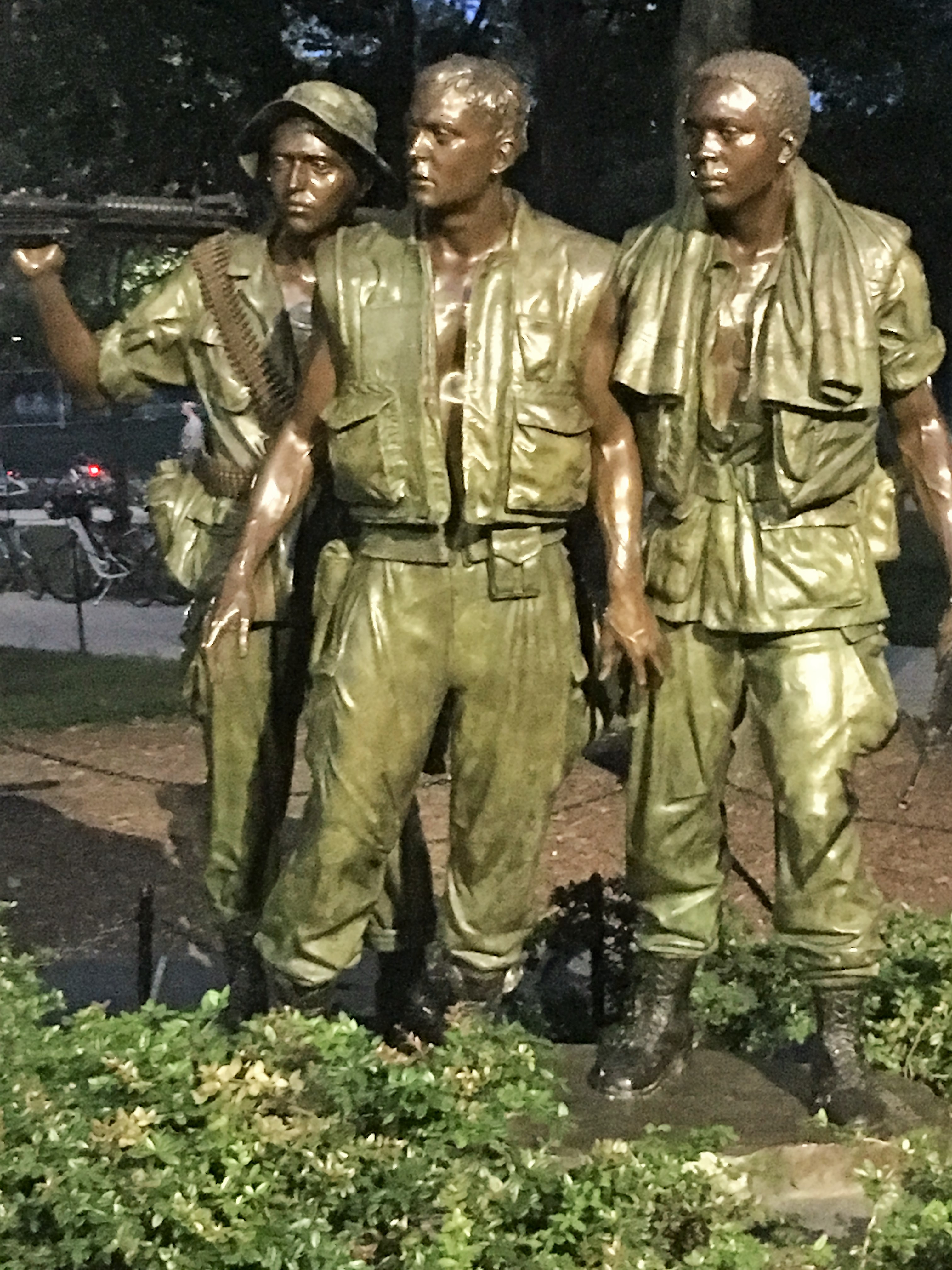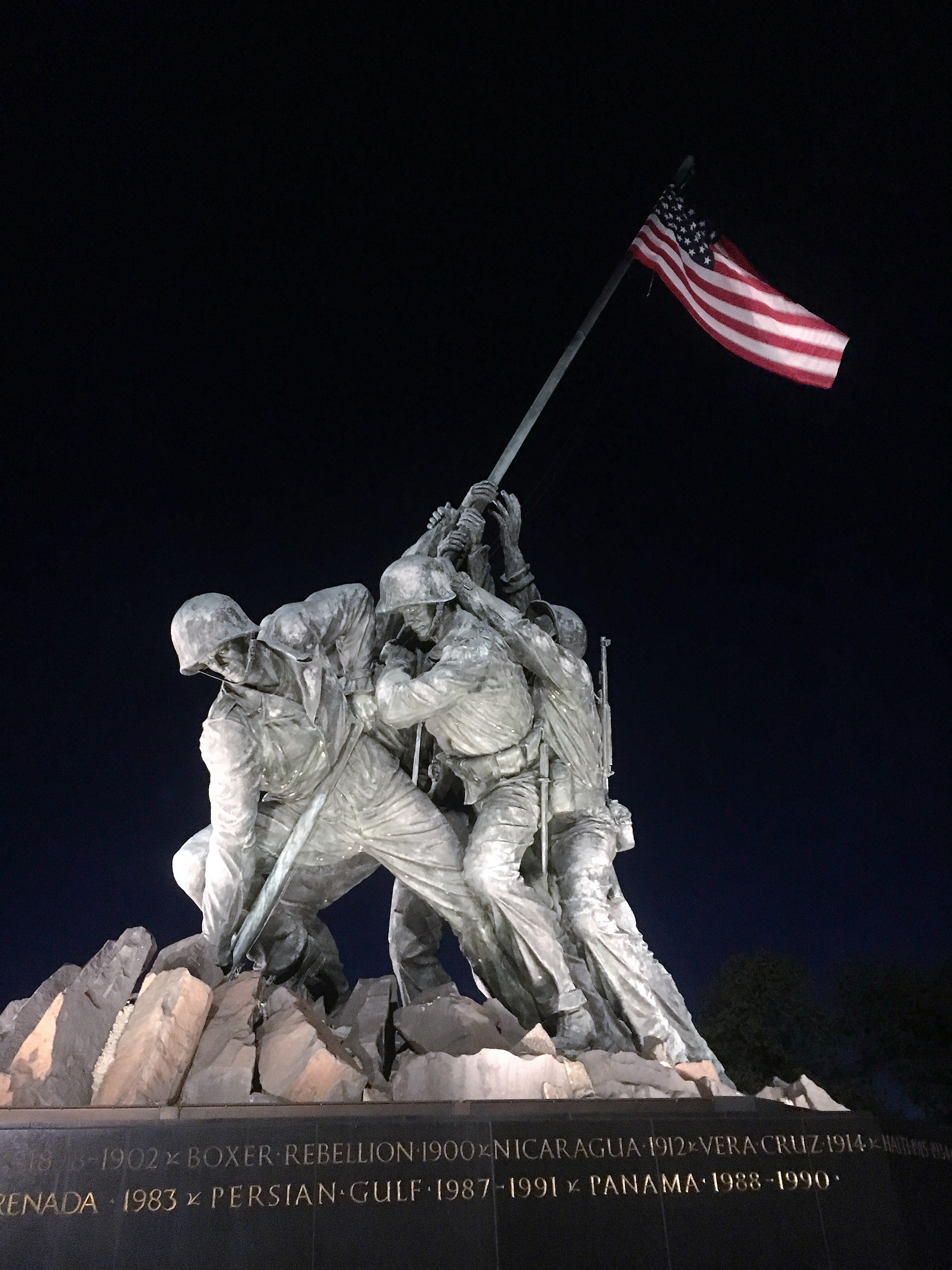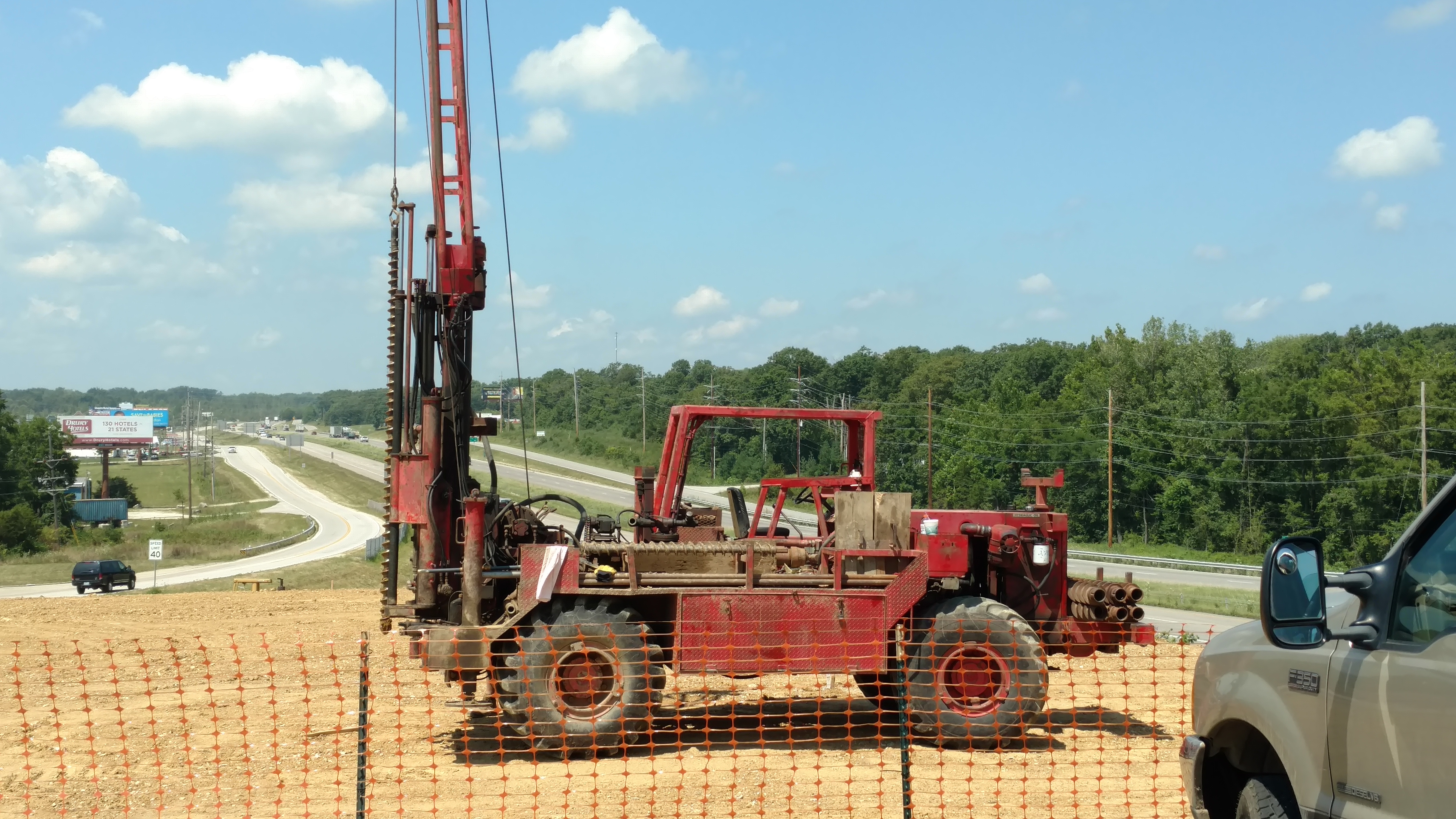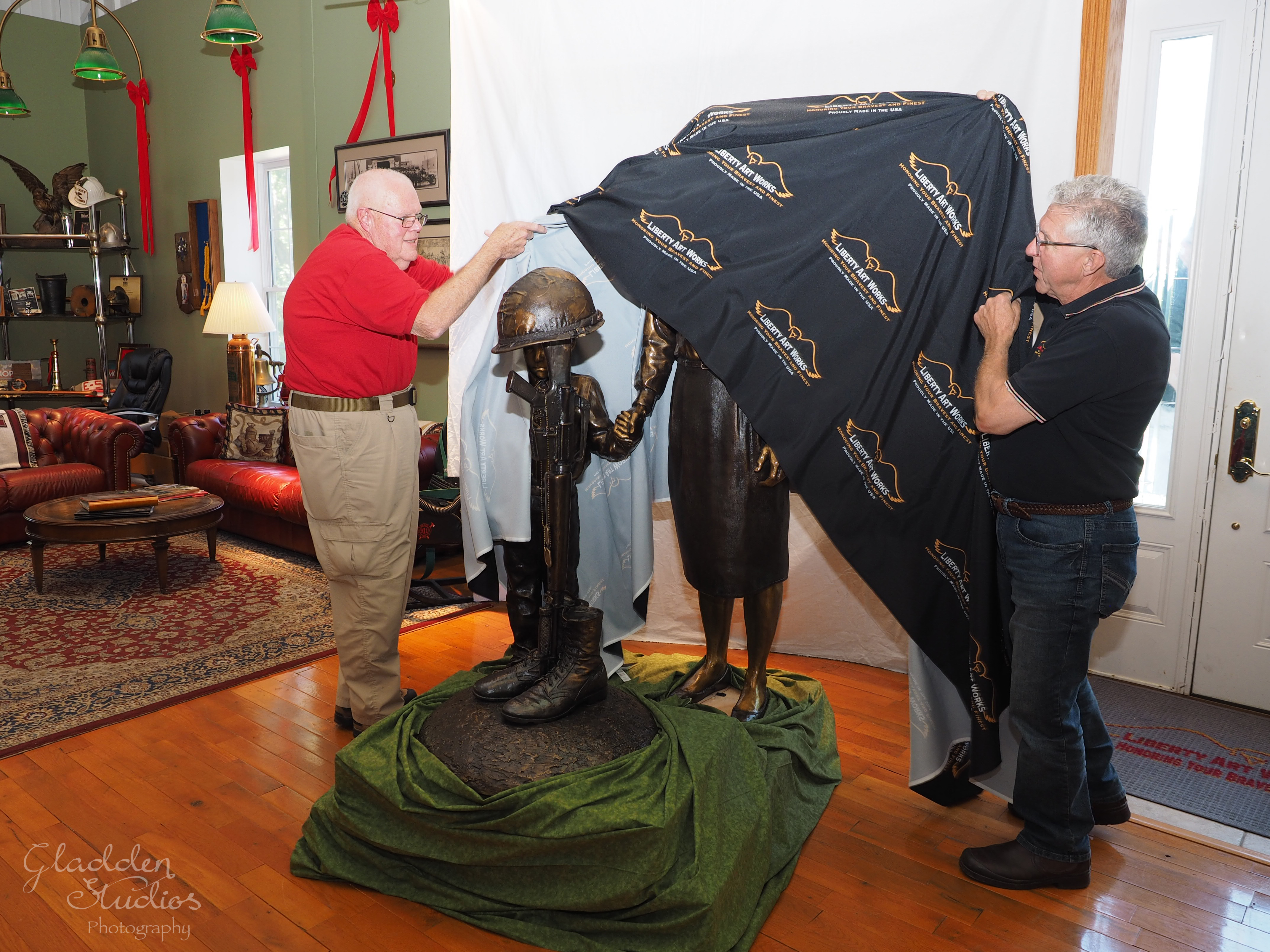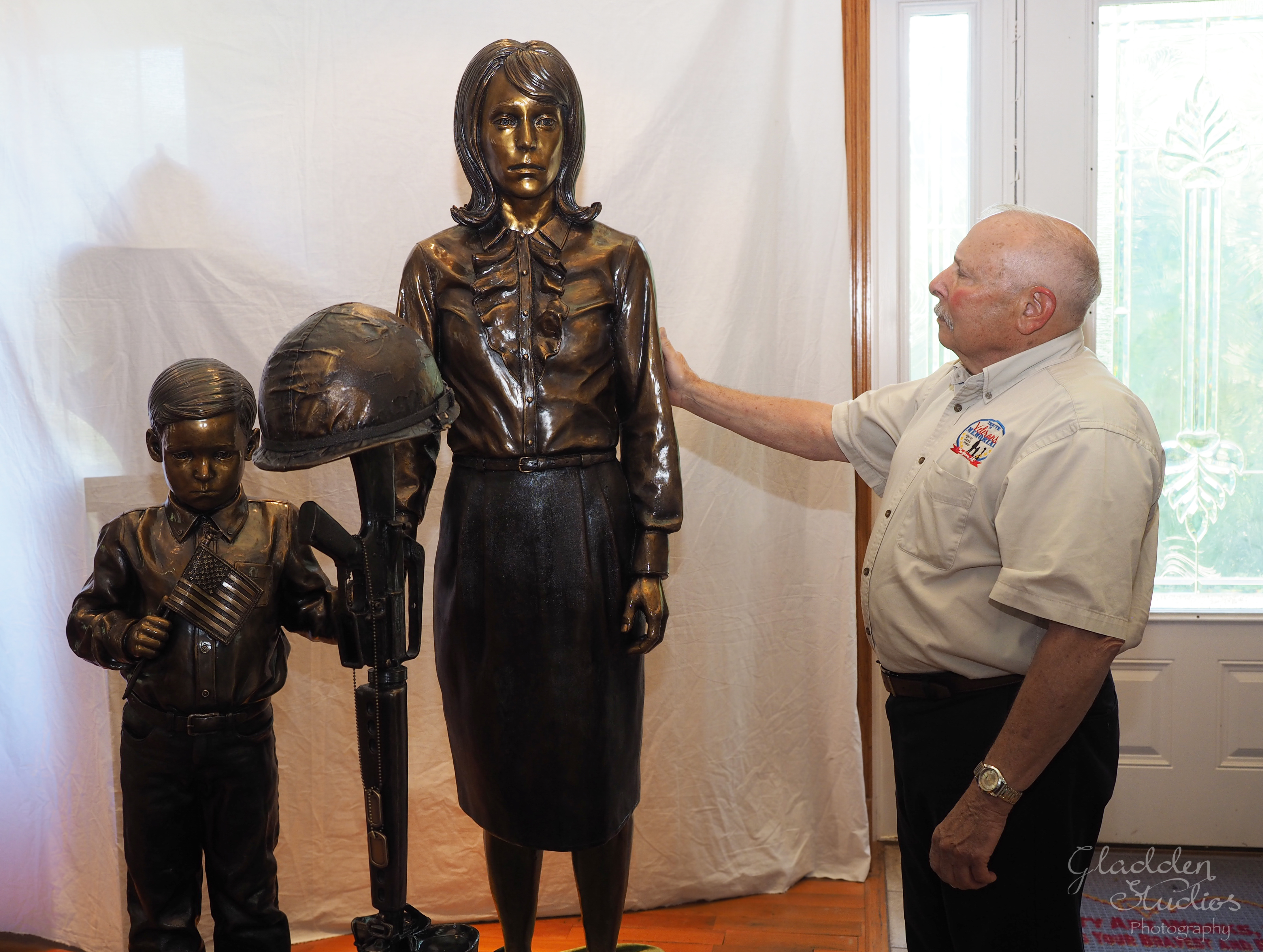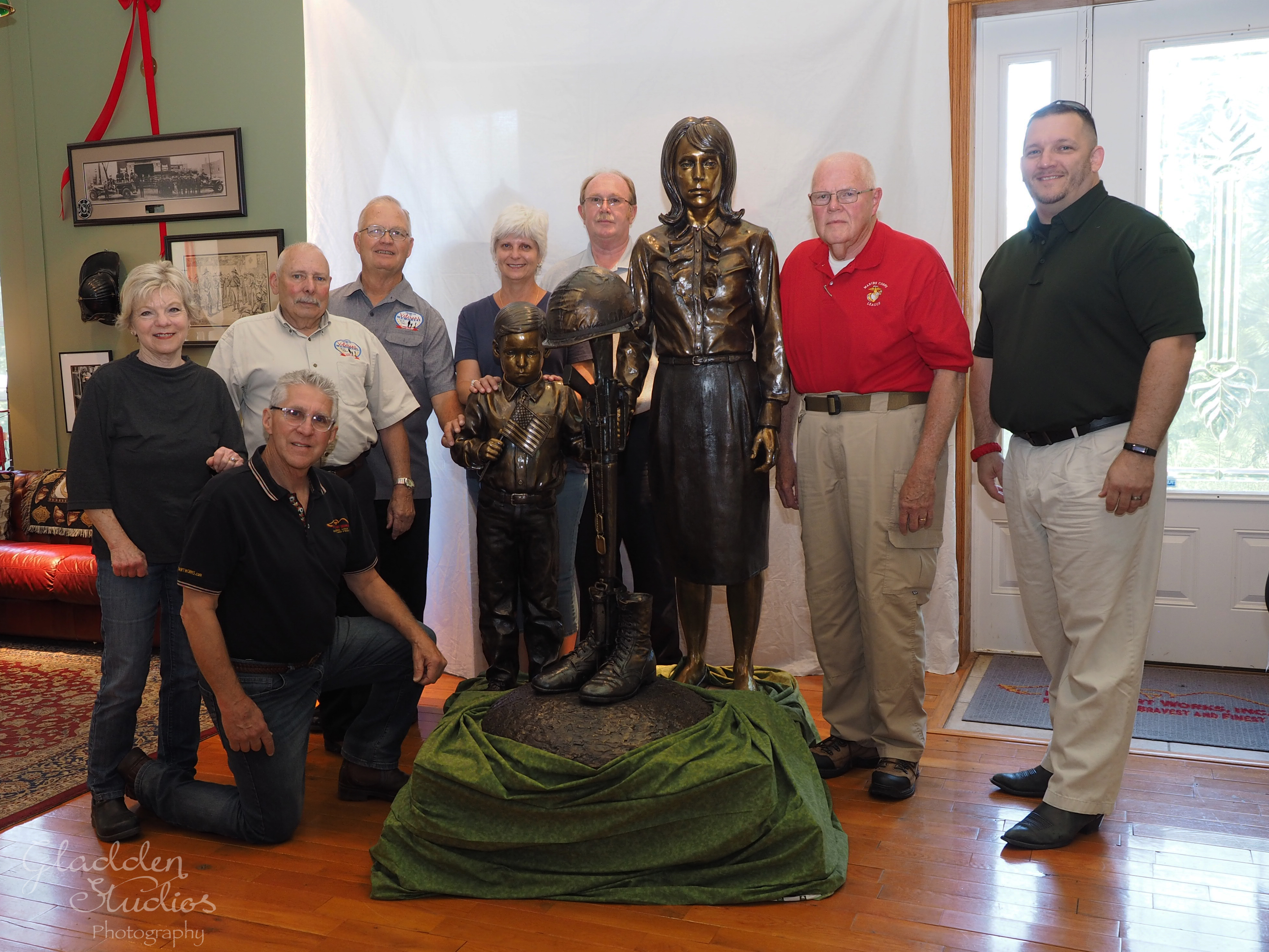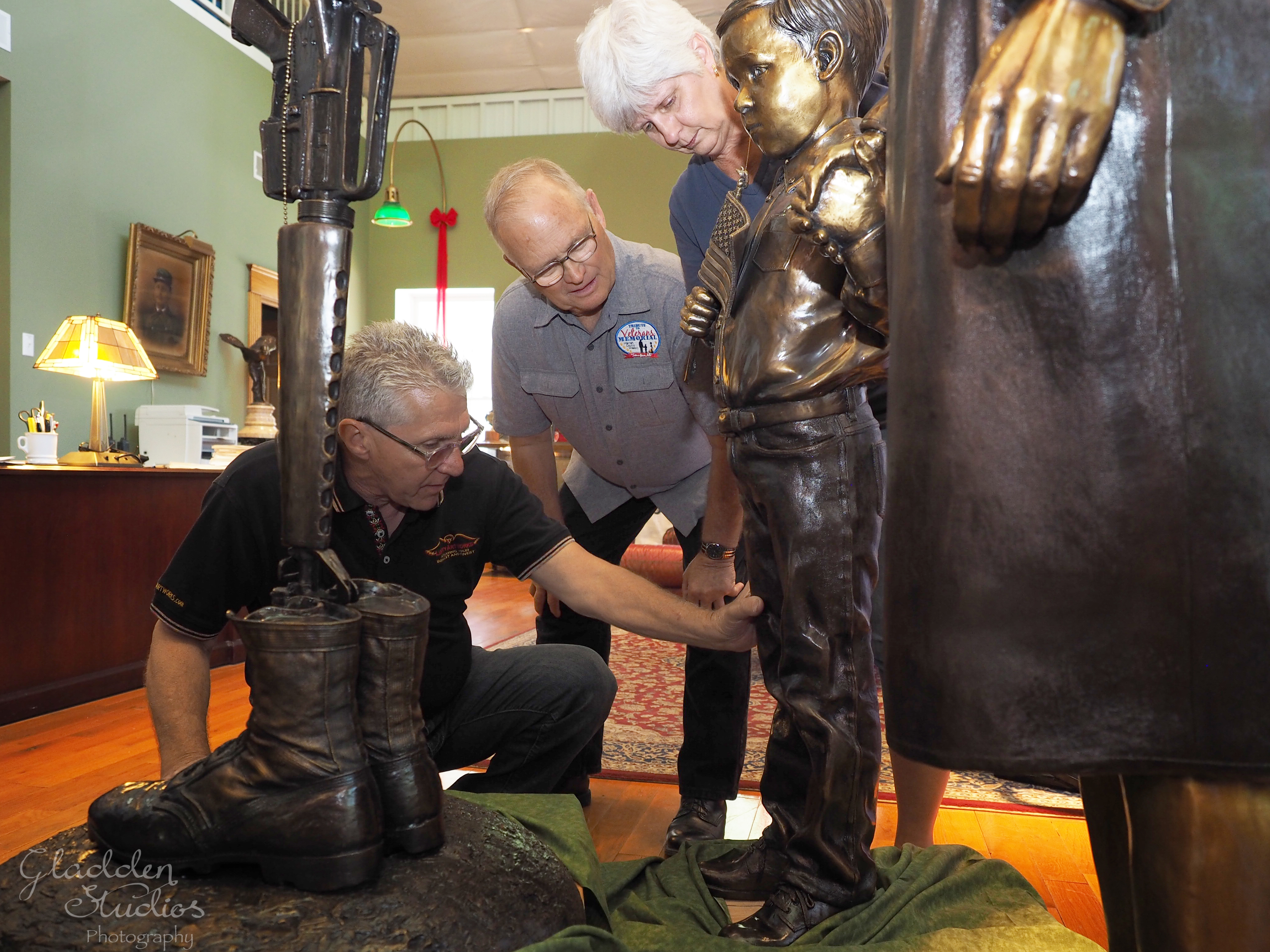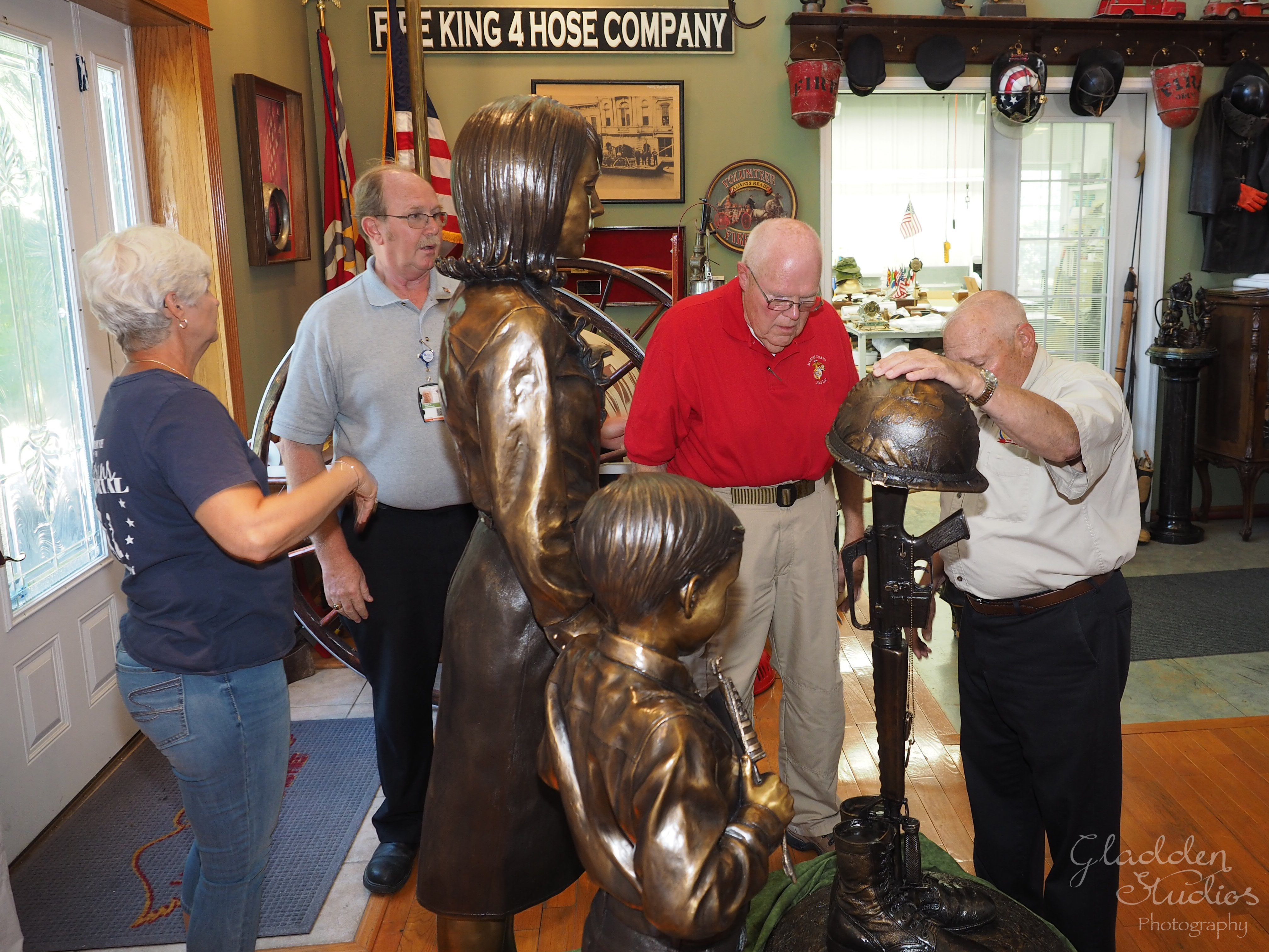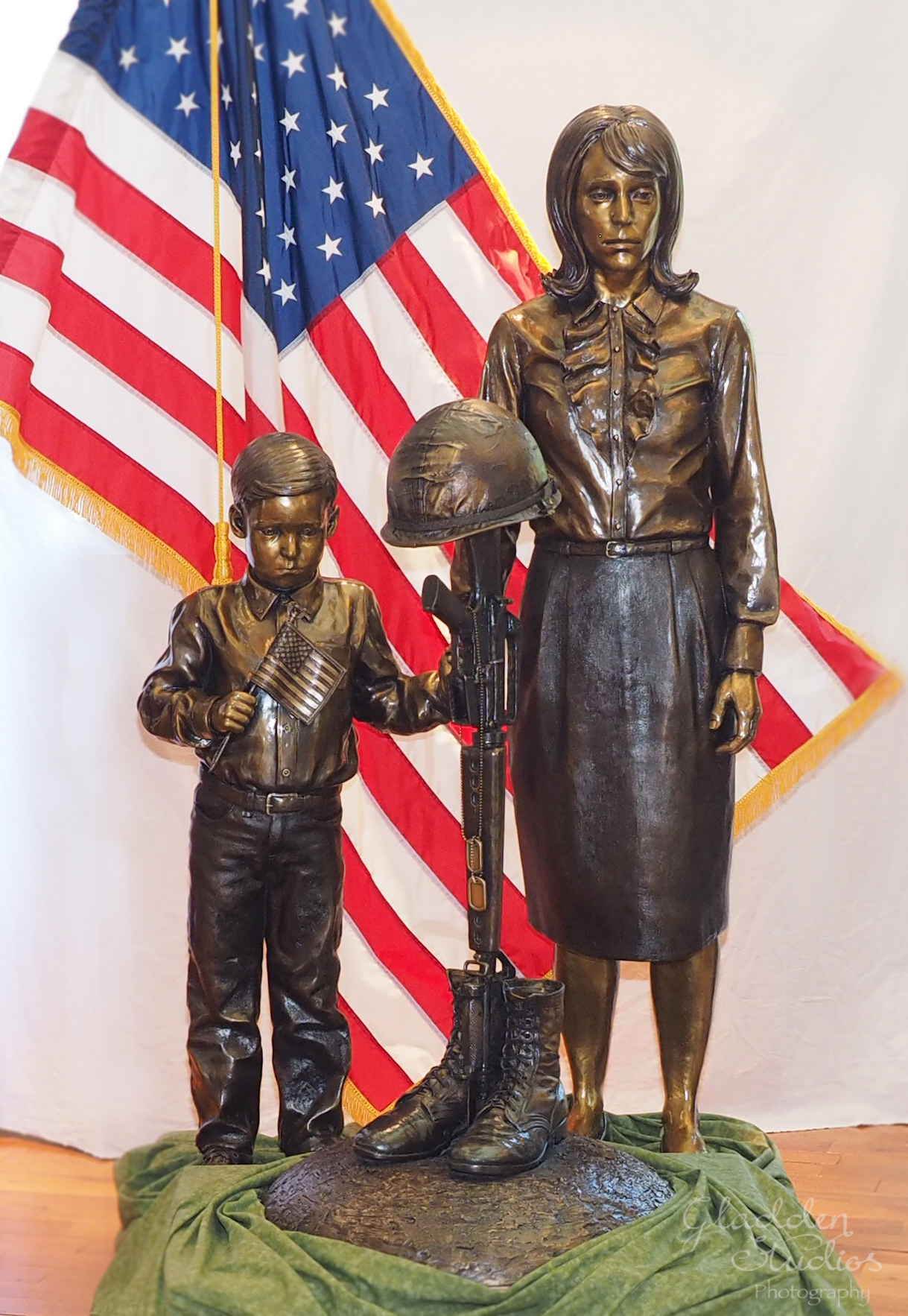 Fireman's Helmet Raffle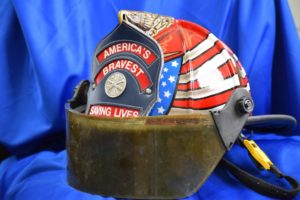 Rob Vogelsang is donating a Patriotic painted Fireman's Helmet to be raffled off. This helmet is valued at $750.00. Tickets are $20.00 a piece. Only 250 tickets will be sold. Please contact us if you would like to purchase a ticket. Tribute to Veterans will have tickets available at the various events. Click here for more information.
Famous Tribute to Veterans Trivia Night
Saturday, October 28th 6pm Doors Open Wright City Lions Club – This will be a Halloween Themed Trivia Night. The cost will be $20.00 per person / $160.00 per table with 8 people maximum. The trivia night will feature an optional bonus round and will cost $10.00 per team. Bring your own drinks and food. Tribute To Veterans will supply setup (soda, ice, and water) Click here to view / download a registration form